We were thrilled to see our customers Seattle-Tacoma International Airport named as a global leader for on-time flights and Alaska Airlines named as one of the top three highest-performing airlines in North America for on-time flights last year. A further highlight was a recent study conducted by the FAA and MITRE at SEA which concluded that Assaia's POBT (predicted off-block time) is more accurate than EOBT (estimated off-block time). EOBT is currently used at most airports to estimate the time at which the aircraft will commence movement for departure.

Our customers are getting real value from their Assaia deployments, we have been able to show efficiency, safety and sustainability savings for both our airport and airline customers.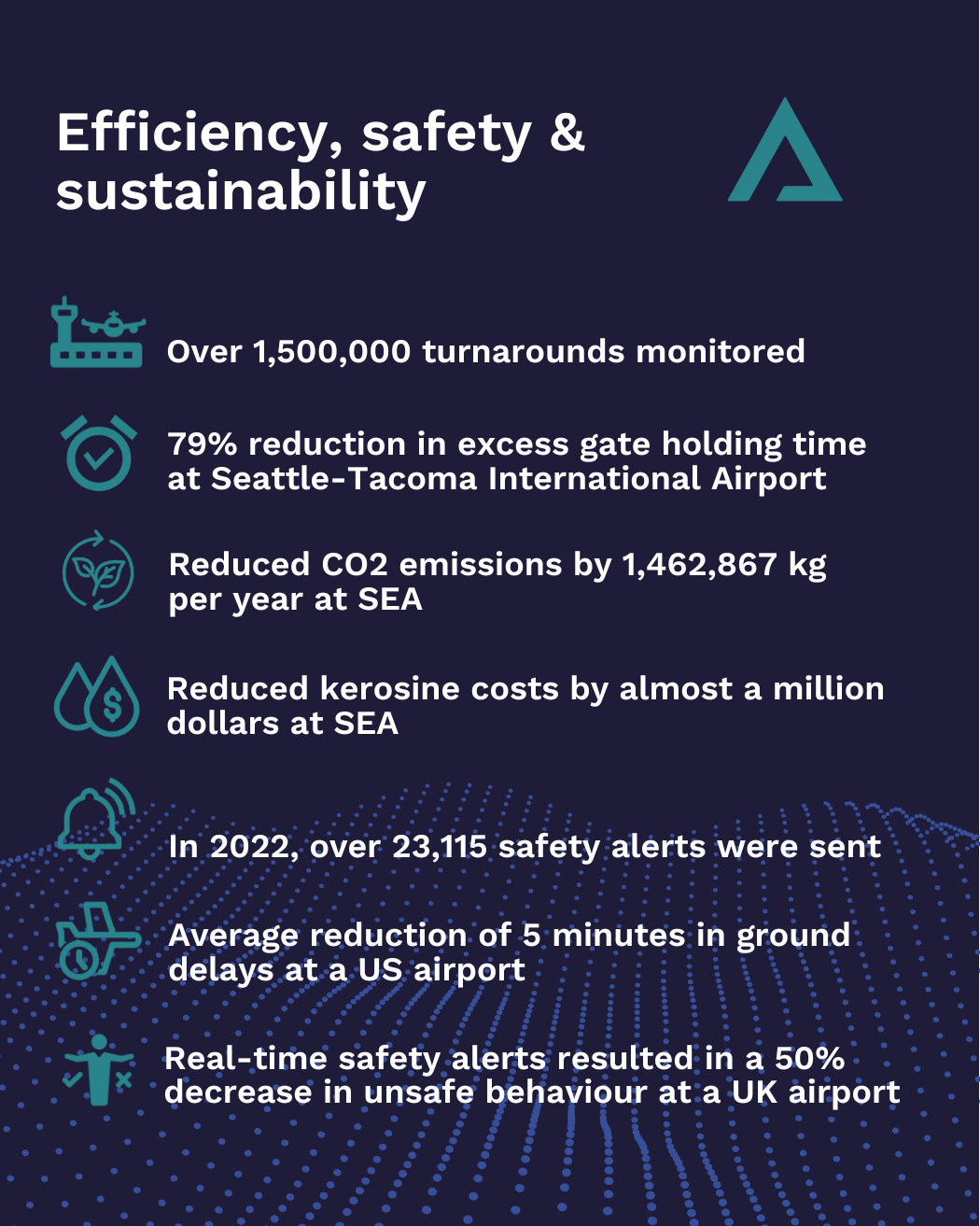 Assaia and the team from JFK International Air Terminal will be sharing the success stories from our work together. Please join us at PTE on 14 March 2023 to hear more.