The world is facing an unprecedented environmental challenge. In order to achieve the goal of keeping global temperature rise under 1.5 degrees Celsius, a significant reduction in CO2 emissions is required. As the aviation industry contributes 3% of global CO2 emissions, this industry has a responsibility to reduce its environmental footprint. In order to facilitate and incentivise sustainable innovation, the European Union has launched the European Green Deal. Part of this initiative is the "Green Airports Programme" under which the OLGA consortium has received funding to realise their ambitious plans for decarbonisation of the aviation industry.

The OLGA consortium is led by Groupe ADP and consists of three other airports and 41 partners from 10 countries. The consortium has an ambitious project portfolio with a total budget of EUR 34 million in sustainable innovation projects. As part of the consortium, Assaia is involved in three initiatives.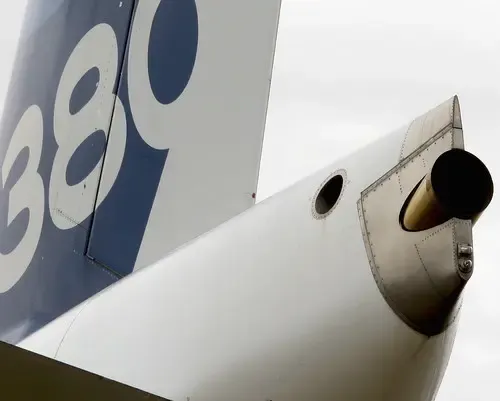 One of the biggest contributors to ground emissions is the pollution from aircraft auxiliary power units (APUs). These generators, typically located in the tail of the aircraft, provide power to run the aircraft's air conditioner, plus many other systems. Airports (like Groupe ADP airports) offer a sustainable alternative in the form of ground power and pre-conditioned air systems. However, these sustainable alternatives are not always used and even if they are used sometimes the APU is not turned off despite it not being required. Assaia will work together with Groupe ADP, Air France and Gendarmerie des Transports Aériens in order to validate a solution which will allow for real-time monitoring of ground, power, pre-conditioned air and APU usage. The solution will assist in the enforcement of APU regulations which are already in place at Charles de Gaulle Airport in Paris (CDG). Reduced APU runtimes result in lower air pollution and noise levels.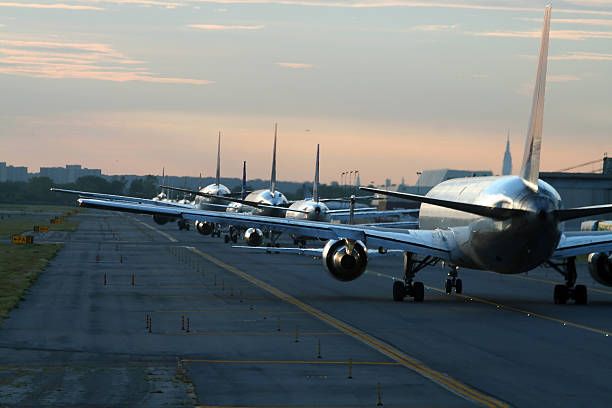 The second contribution is the use of Assaia's proprietary off-block time predictions (POBT) in gate allocation and departure sequencing. Both of these tasks are resource optimisations (optimising the usage of gates and runway capacity) which rely heavily on when aircraft are ready for departure. Assaia's POBT has already proven to be more accurate than human estimations of when aircraft are ready for departure. Using these more accurate inputs in gate allocation and departure sequencing should lead to less aircraft waiting on the tarmac, which means a reduction in kerosene usage and therefore a reduction in emissions.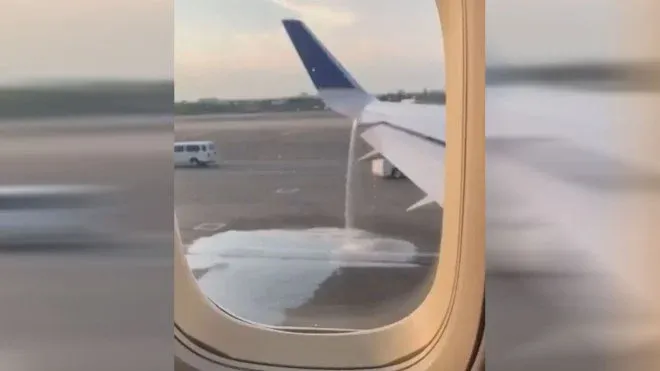 Lastly, Assaia is tasked to use their ApronAI technology in order to detect leakages and spillages (e.g. kerosene or oil) on the apron. Occurrences of leakages and spillages lead to environmental damage as harmful substances end up in the soil. The objective is to increase the detection rate and detection speed in order to be able to react more often and quicker to these kinds of events. A typical response would be to dispatch an engineer in order to stop the spillage or leakage. Furthermore, cleaning services can be dispatched in order to collect the leaked substances and prevent it from making its way into the soil.
In the coming months we will keep you updated about these exciting new developments. In the meantime, if you are curious to learn more about the OLGA project please check the official website at www.olga-project.eu.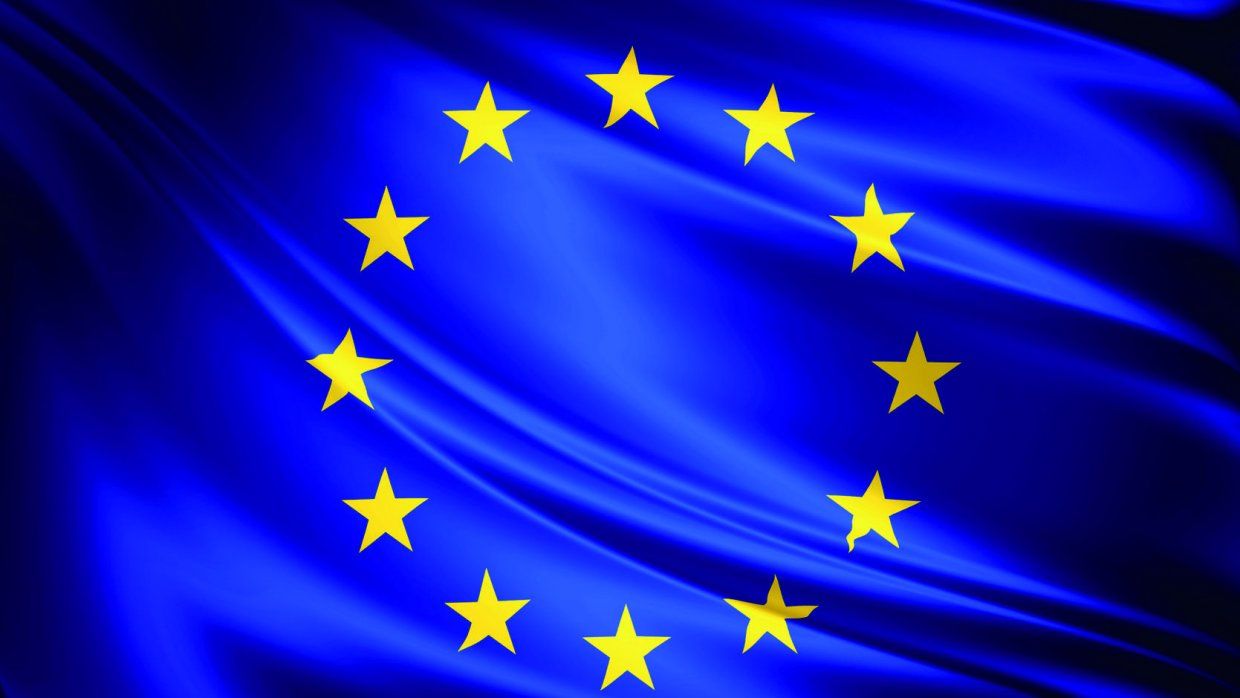 OLGA project has received funding from the European Union's Horizon 2020 research and innovation programme under grant agreement n° 101036871.